VT-01 – The Transponder Module
The VT-01 transponder is a modern Mode-S/ADS-B transponder for remote installation in a compact form factor. Two output power classes are available. The VT-01 is our flexible transponder and a cost effective solution for any type of aircraft.
---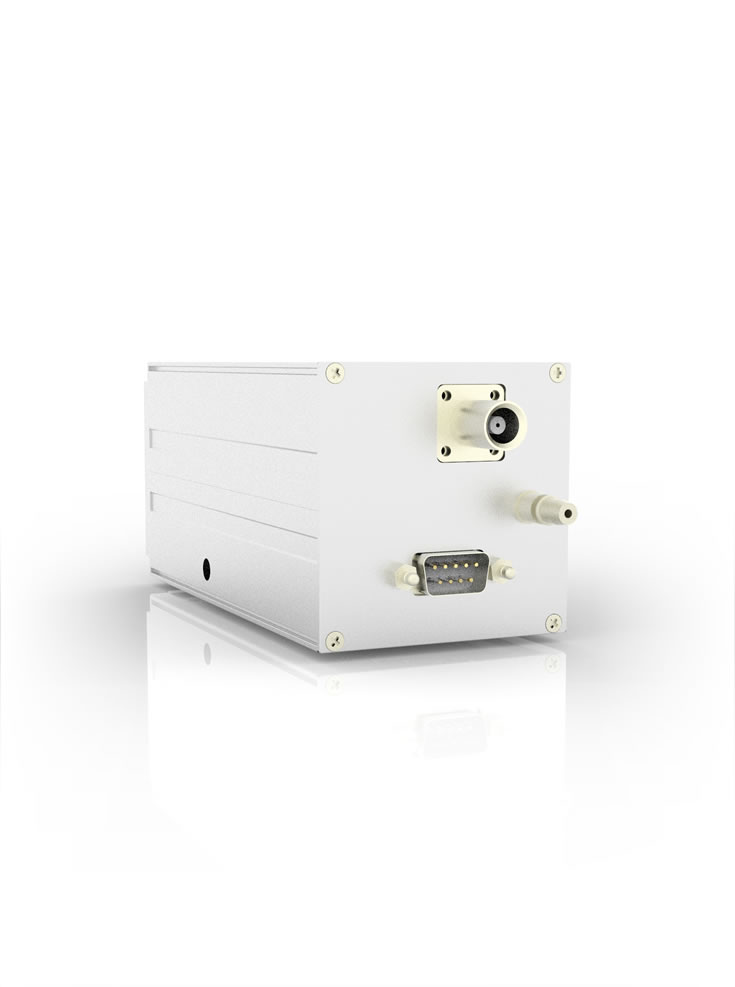 Simple Installation
VT-01 is a compact and lightweight two-block system that is controlled by an AIR Control Display. Installation is easy even in the most space constrained cockpits. The integrated altitude encoder (in the AIR Control Display) makes external alticoders obsolete.
Low power consumption
Due to its low power consumption, the VT-01 draws only 0,25 to 0,45A of current at 12V, the VT-01 is a good choice for aircraft with limited energy supplies like gliders, microlights or balloons.
Use ADS-B today
VT-01 is capable of sending out ADS-B data without modifications. ADS-B data can already be utilized by many collision warning systems. The only thing required is the connection of a normal NMEA RS232 GPS-source which is available in nearly any aircraft.
---
Flexible Installation

The VT-01 is installed in a special mounting kit and can easily be removed/exchanged without modification of aircraft wiring. This solution is ideal for clubs who want to share one main unit in different aircraft or operators with demand for high availability and easy maintenance.
---
All advantages of VT-01
Best solution for club fleet installation or installation in different aircraft
installation cradle provides tool-less move of the central unit
integral alticoder (100ft or 25 ft resolution)
Installation in small panels with less space
Output power: min. 220 Watt (Class-1), or min. 150 Watt (Class-2)
Level 2es (extended Squitter)
Direct-GPS NMEA Interface for ADS-B out, no Interface required
Ultra low power current, no external cooling required
CAN-Bus Interface for future applications (i.e. TIS)
COMM-A/B Interface via CAN-Bus