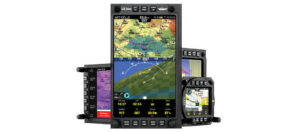 We are proud to announce we have secured the LX Navigation agency and now are representing LX Navigation New Zealand wide. LX Navigation has being in the glider Vario and Navigation market since 1975 The history over the years is here  History of LX Navigation
LX Navigation builds systems from the Helios,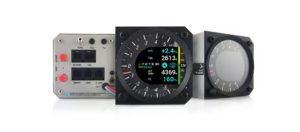 A basic 57 mm variometer with a single pressure input (Pst/TE) which is an ideal solution for a club or legacy glider. It features navigation to the Take-off point, Flarm radar with warnings, Logbook, Thermal assistant and a built-in backup battery.
Up to the Zeus navigation systems.
That are intuitive and easy to use. With 2 rotary switches and short/long press buttons you can easily control the greatest asset in your cockpit. All devices use LX CAN BUS connectors. That means you can transfer power and data via single cable to every LX navigation device.
For a full range of instruments and navigation visit their new website at https://www.lxnavigation.com/
We also can offer a trade in for your old legacy system. Example: You can trade in your old Cambridge L-Nav final glide calculator for a new LX10K system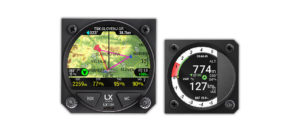 and get €400 of the price and another €150 for the rear seat repeater if its in a twin. Total of $1050nz depending on exchange rate. You can also upgrade from LX navigation instruments you already own to the next level. A full range of trade in options are here https://www.lxnavigation.com/support/trade-in-program/
Contact us to discuss a panel upgrade.